Much of the area's nightlife can be found in downtown including the elegant Black Sheep Social Club at 600 1st St SE, White Star Ale House at 305 2nd Ave SE. For a more casual vibe check out Bricks Bar & Grill at 320 2nd Ave SE, or Pub 217 at 217 3rd St. SE. If you are ready to dance visit Hazzard County American Saloon at 420 2nd Ave SE. Visit these and many additional bars and restaurants throughout the downtown.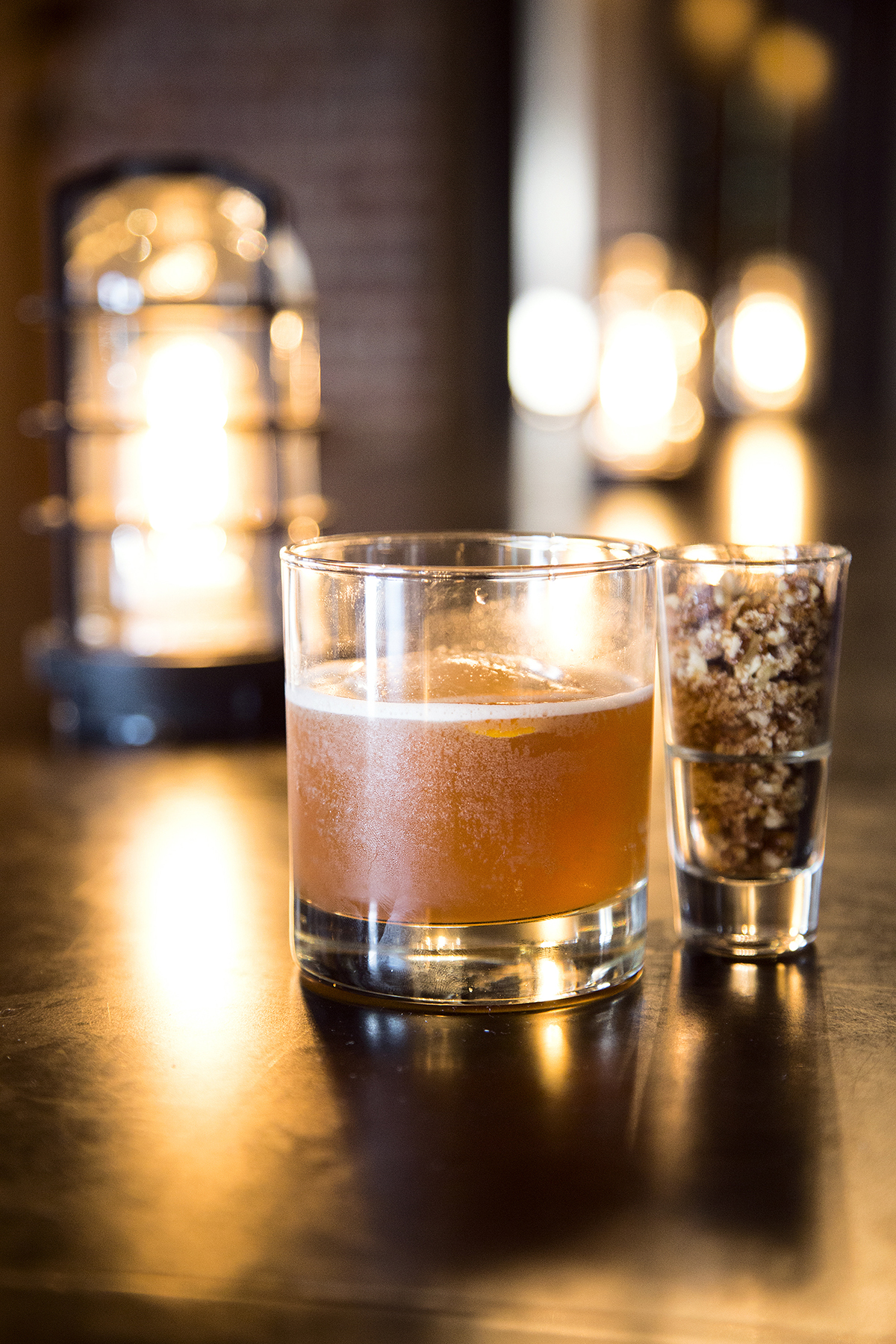 A growing neighborhood, the New Bohemia/Czech Village is fun to explore. Caucho at 1202 3rd St SE, serves up street tacos, margaritas and cocktails. Parlor City Pub & Eatery at 1125 3rd St SE has a great patio and live music. Across the bridge in the Village, stop in Lion Bridge Brewing Co. at 59 16th Ave SW and Lucky's on 16th at 86 16th Ave SW.
In Uptown Marion popular hangouts include Uptown Snug at 760 11th St and Brick Alley Pub & Sports Bar at 1038 7th Ave.
If you are staying at a hotel on the NE side of the city check out 30Hop at 951 Blairs Ferry Rd NE or Third Base Brewery at 951 Blairs Ferry Rd NE.
Please drink responsibly. Uber is available in the area or ask your bartender to call you a taxi.
Want more information like this? Subscribe to our visitor e-newsletter.