1. Arcade Games
If you've got a gamer on your hands, stop by Quarter Barrel in downtown Cedar Rapids. But don't forget your quarters. This restaurant — which makes ridiculously delicious pizza — is chock-full of vintage arcade video games that will leave your teen begging to beat your high score.
2. Skateboarding
Skateboarding fanatics should definitely hit up Riverside Skate Park on the southwest side of Cedar Rapids where they will find nine steel obstacles and ramps, including one called "the works," one of only two installed by the manufacturer in the whole United States. Gear up beforehand with a stop at Eduskate in the NewBo neighborhood.
3. Indoor Excitement
If the kids are looking to put the pedal to the metal, check out Speedeezz, the area's new indoor go-kart racing track. Or let them bounce the day away at one of two indoor trampoline parks in the area: Sky Zone Trampoline Park and AirFX Trampoline Park.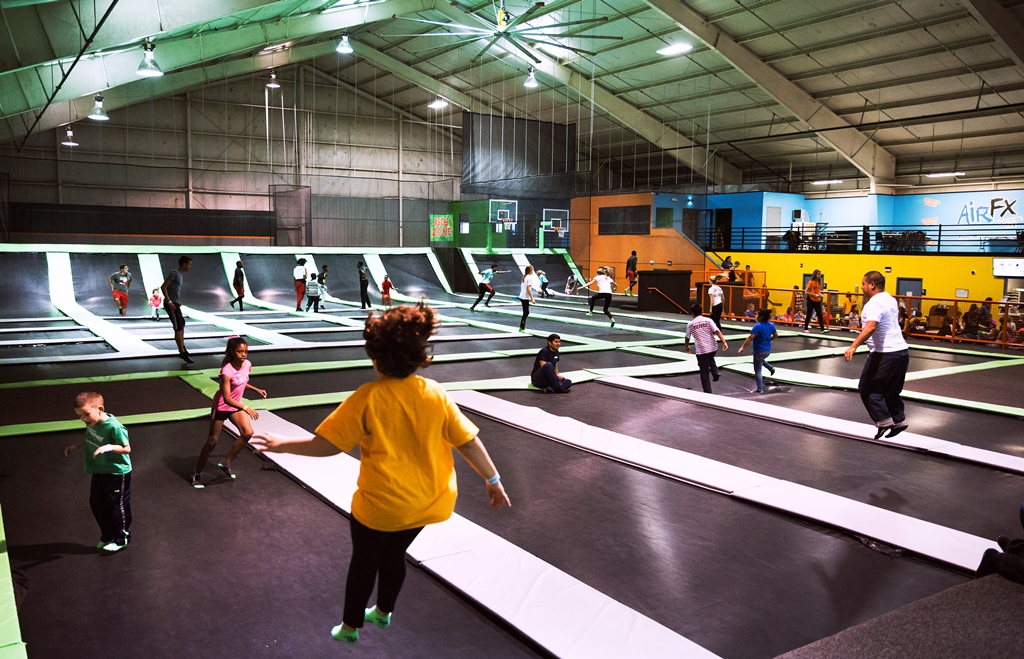 4. Creative Activities
For hands-on activities and creative outlets, check out the line-up of teen classes and activities at the Cedar Rapids Public Library, Groundswell, Iowa Ceramics Center, NewBo City Market and the Eastern Iowa Arts Academy where you'll find everything from coding and virtual reality events to cooking classes, beginning pottery and the opportunity to use a recording studio. Once the sun sets and the stars come out, head to the Eastern Iowa Observatory, just a few miles outside of town. Here teens are likely to be impressed by the high powered telescopes that on a clear night make it possible for you to see the rings of Saturn!