1. Arcade Games & Pizza
Who doesn't love games? Kids can stop by Quarter Barrel in downtown Cedar Rapids with a pocket full of quarters (yes, real coins) and spend the day playing iconic vintage arcade games and eating delicious pizza. They'll be able to hang out with Pacman, beat the high score on The Simpsons Pinball, and have a blast playing the space-themed 1979 game Asteroids! Quarter Barrel also has a full menu of great food, hosts fun events, and puts on trivia night a few times a month, so there is plenty of excitement to join in on.
2. Hit the Lanes
Take your teenager out for a night of bowling! There are four bolwing alleys located in Cedar Rapids including the Cedar RApids Bowling Center, Lancer Lanes and May City Bowl. Also check out Spare Time Entertainment which has a bowling alley, escape rooms, laser tag and arcade and more!
3. Trampoline Parks
If your kids would rather spend the day indoors, they can bounce the day away at one of the area's trampoline parks! Sky Zone Trampoline Park and AirFX Trampoline Park are perfect for getting some energy out while having a ton of fun.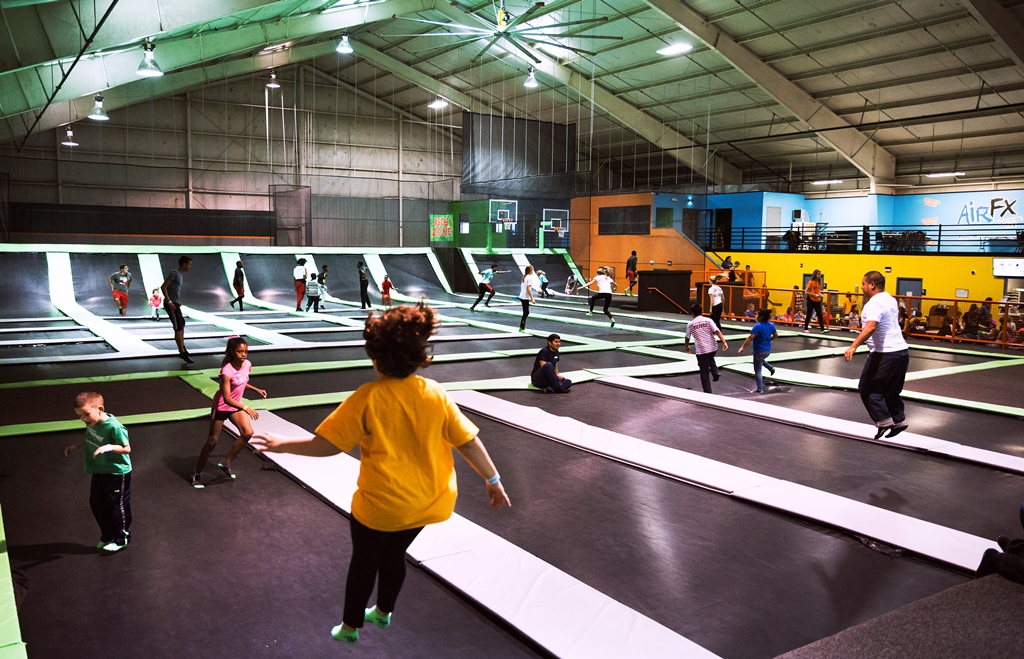 4. Get Creative
Cedar Rapids offers a diverse set of classes and workshops for teenagers to experience hands-on activities and have a creative outlet. Check out the line-up at the Cedar Rapids Public Library, Iowa Ceramics Center, NewBo City Market, and the Eastern Iowa Arts Academy, where you'll find activities from coding and virtual reality events to cooking classes, pottery, and music lessons. They might even get to step inside and use a real recording studio! Once the sun goes down and the stars come out, head to the Eastern Iowa Observatory, just a few miles outside of town. Your teens will likely be impressed by the high-powered telescopes that, on a clear night, make it possible for you to see the rings of Saturn!