Though Iowa may be known for pork, Cedar Rapids celebrates the non-meat eaters with these offerings! So, get your fix of the local vegan and vegetarian fare.
Proving that beautiful plant-based foods can be tasty, fulfilling and delicious! Vegan and gluten-free smoothies, salads, snacks and amazing desserts shower the menu at this NewBo District staple. Plus, Rawlicious was voted as the best vegetarian restaurant in Iowa by Love Food in 2022!
Pizza is love, with or without meat! Offering gluten free and cauliflower crust options, vegan chicken, sausage, meatballs and cheese as well as a variety of veggie toppings. You'll "Need" the perfect vegan pizza again and again.
Located in the NewBo City Market, The Full Bowl creates amazing healthy options for those who have a vegan or vegetarian diet. Almost everything on the menu is vegan at The Full Bowl, and they offer gluten free options as well.
Bringing the heat! Taste of India features a full list of vegetarian entrees, and the kitchen team ensures vegetarian/vegan dishes are prepared separately from non-vegetarian dishes.
If you're in the mood for fresh salsa and handmade tacos, you have come to the right place!. Caucho is dishing up authentic, gourmet Mexican food for locals and visitors alike, offering vegan and vegetarian options like pumpkin seed chorizo tacos and a variety of dishes than can be adjusted to meet your needs.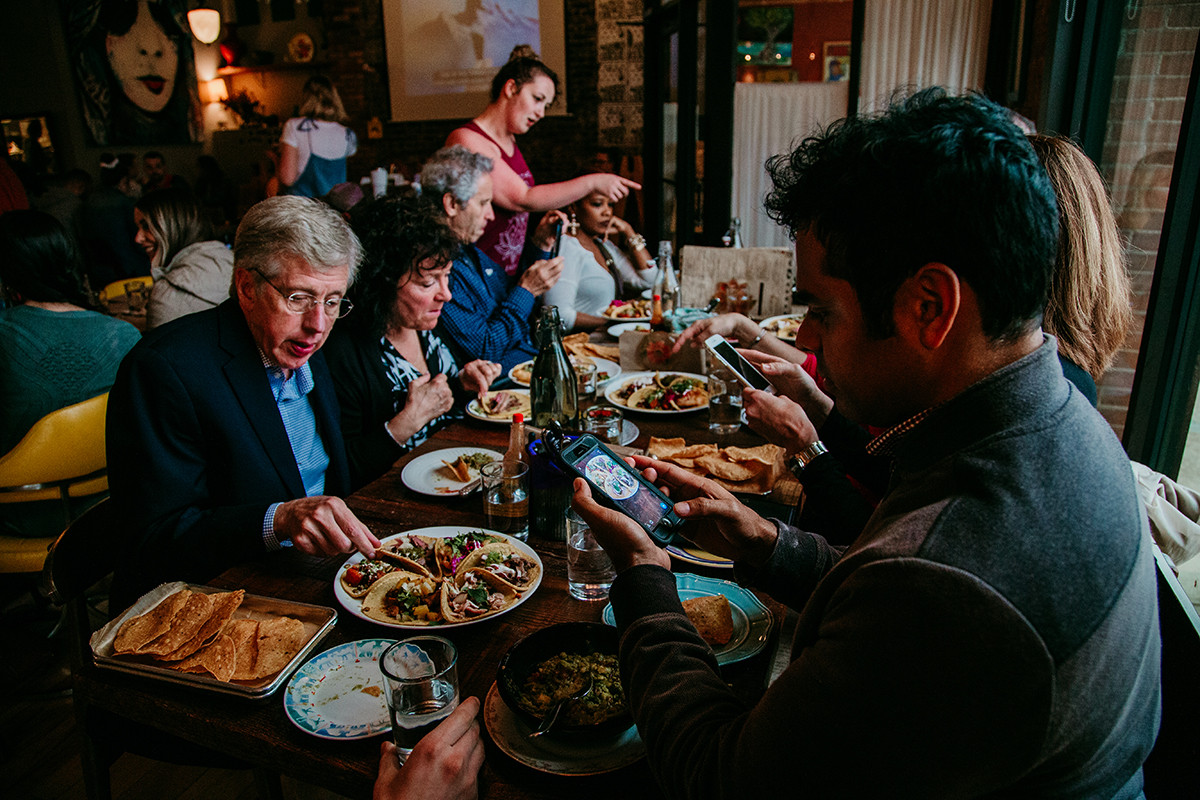 When you enter LP Street Food, you'll find plenty of playfulness and humor in their signs, decorations, artwork and menu inspired by the street foods of America. Indulge in their vegetarian walking taco, black bean burger and poutine, or their vegan lettuce wraps and impossible burger. Plus, don't leave without having their amazing tator tots!
Take and Make:
Aroma Artisan Pizza: Grab all the fixings for vegan pizza at home
Grandma's Root Cellar: Wrap up your next meal with ingredients for vegan wraps.
Additional stops with vegan and vegetarian menu items
Know another Cedar Rapids restaurant offering fully vegan or vegetarian meals? Send us a note at info@cedarrapidstourism.com, so we can add it to our list.