Located in the Cherry Building in the New Bohemia district of Cedar Rapids, Illuminations offers a variety of holistic services to meet your individual needs, from massage therapy to holistic energy work, spiritual guidance, psychic readings, yoga and more.
As you walk in the door, feel a sense of peace envelop you. Enjoy a hot cup of tea or coffee before being guided into a private room, each with its own personality and décor. Each room is designed for your maximum relaxation and comfort.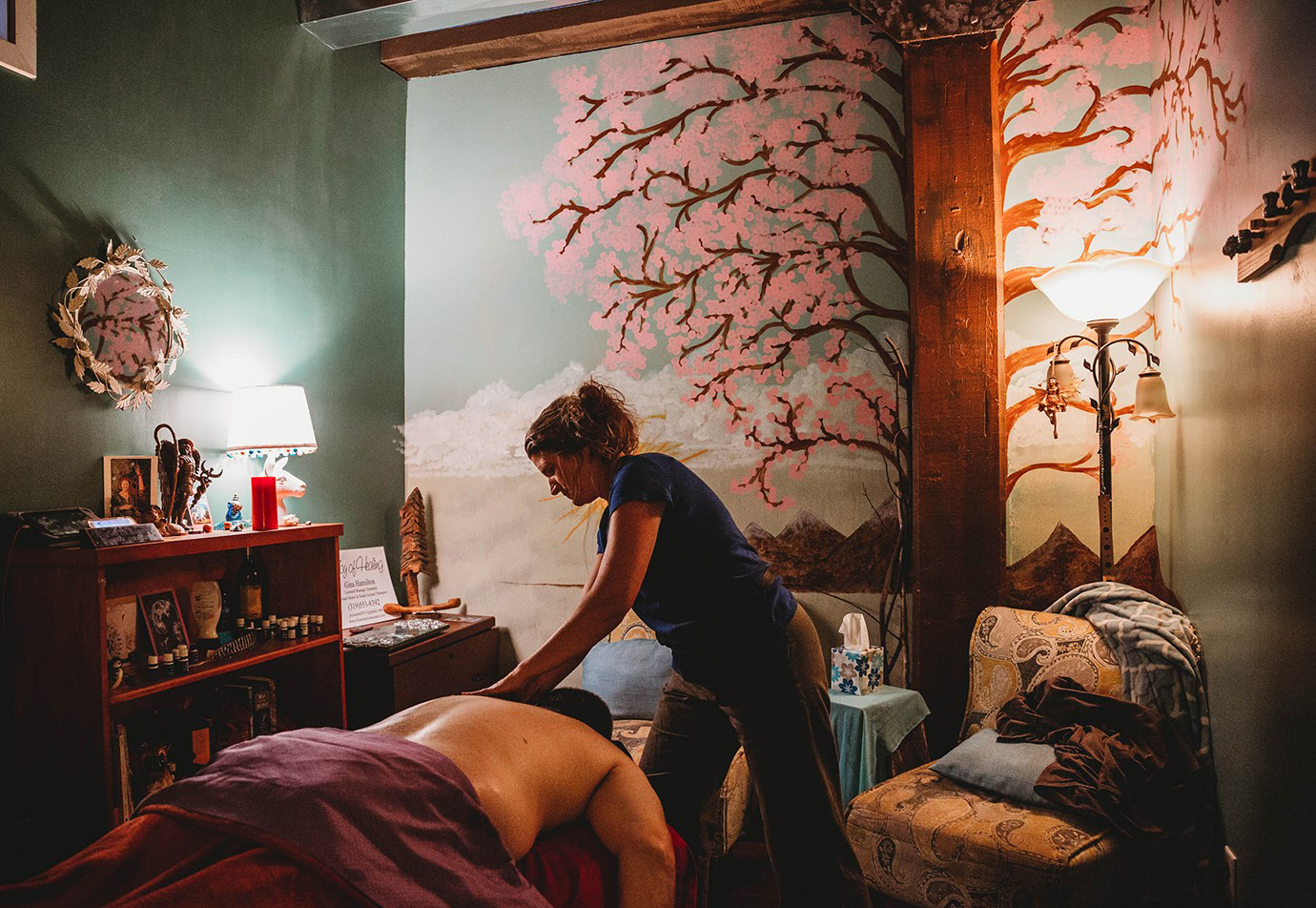 In addition to traditional therapeutic massage, Illuminations offers hot stone, pregnancy, sports and small animal massage. Additional techniques such as energy work, prayer, essential oils and others can be added to massage sessions as well.
Holistic energy work varies from Reiki to Healing Touch, reflexology, Shamanic healing, Angelic Chakra Integration, aromatherapy, CranioSacral therapy and more.
Guests may also want to look into spiritual guidance, medium, psychic, shamanic or card readings to discover or explore their spiritual path.
These are just a taste of the many services offered at Illuminations, each of which aim to help guests bring awareness back to their mind, body and soul to awaken their true potential.
After experiencing one (or more) of Illuminations' holistic services, be sure to stop by the gift shop where you will find a variety of metaphysical items including crystals, books, Tibetan singing bowls, essentials oils, jewelry, Tarot cards and much, much more.
Bring an open mind and heart and you may find just what you need.
Illuminations
329 10th Ave SE #115, Cedar Rapids, IA 52401
319-775-0117
www.illuminationscenter.com