History of Almost Famous Popcorn
Six years ago, Bill and Robyn Rieckhoff, owners of Almost Famous Popcorn, decided they wanted to teach their kids — then 9 and 13 — how to run a small business. The NewBo City Market was getting ready to open and the Rieckhoff's opened three businesses: a vegetable stand featuring items grown on Robyn's family's farm, as well as a popcorn and ice cream stand for the kids to operate.
The businesses quickly took off — particularly the popcorn and ice cream, which helped balance the vegetable stand's off-season. When a building across the street from the Market became available just two years later, they moved in as Great American Popcorn Company and have "grown like crazy" ever since, Rieckhoff said. Within the last year, they re-branded to become "Almost Famous Popcorn," named for their local and nationally loved popcorn that made them, well, almost famous.
Award Winning Gourmet Popcorn
In 2015, Almost Famous (then Great American Popcorn Co.) was awarded Iowa Tourism's "Outstanding Retail Experience" award for the warm welcome they provide visitors to Cedar Rapids. Two years ago, they were named one of the top five popcorn shops in the country by Orbitz.
Ingredients and Flavors
Since the beginning, they've been committed to delivering their famous taste through premium ingredients crafted in small batches. And to ensure safety and quality, Almost Famous produces nut-free and gluten-free flavors in a separate facility.
Visitors who step through the door of the popcorn shop will be greeted first by the irresistible aroma of freshly popped popcorn, with flavors ranging from award-winning caramel to snickerdoodle, parmesan garic, old-fashioned molasses and everything in between.
Ice Cream at Almost Famous Popcorn
But don't let the scent fool you — popcorn isn't all that's offered.
Treat yourself to hand-dipped, super premium Wisconsin-made ice cream offered in a variety of delicious flavors, such as award winning "Zanzibar Chocolate," mint chip, heaps of love, coconut almond and much more.
Be sure to sample some fresh, melt-in-your-mouth fudge made in-house from scratch. If you're thirsty, try a root beer on tap or one of more than 100 flavors of vintage soda — anything from classic cream soda to Grape Nehi, Dad's Root Beer and beyond.
Undoubtedly, there's something for everyone at Almost Famous Popcorn. Stop by, slow down, satisfy your sweet tooth and experience your own "Moment that Pops."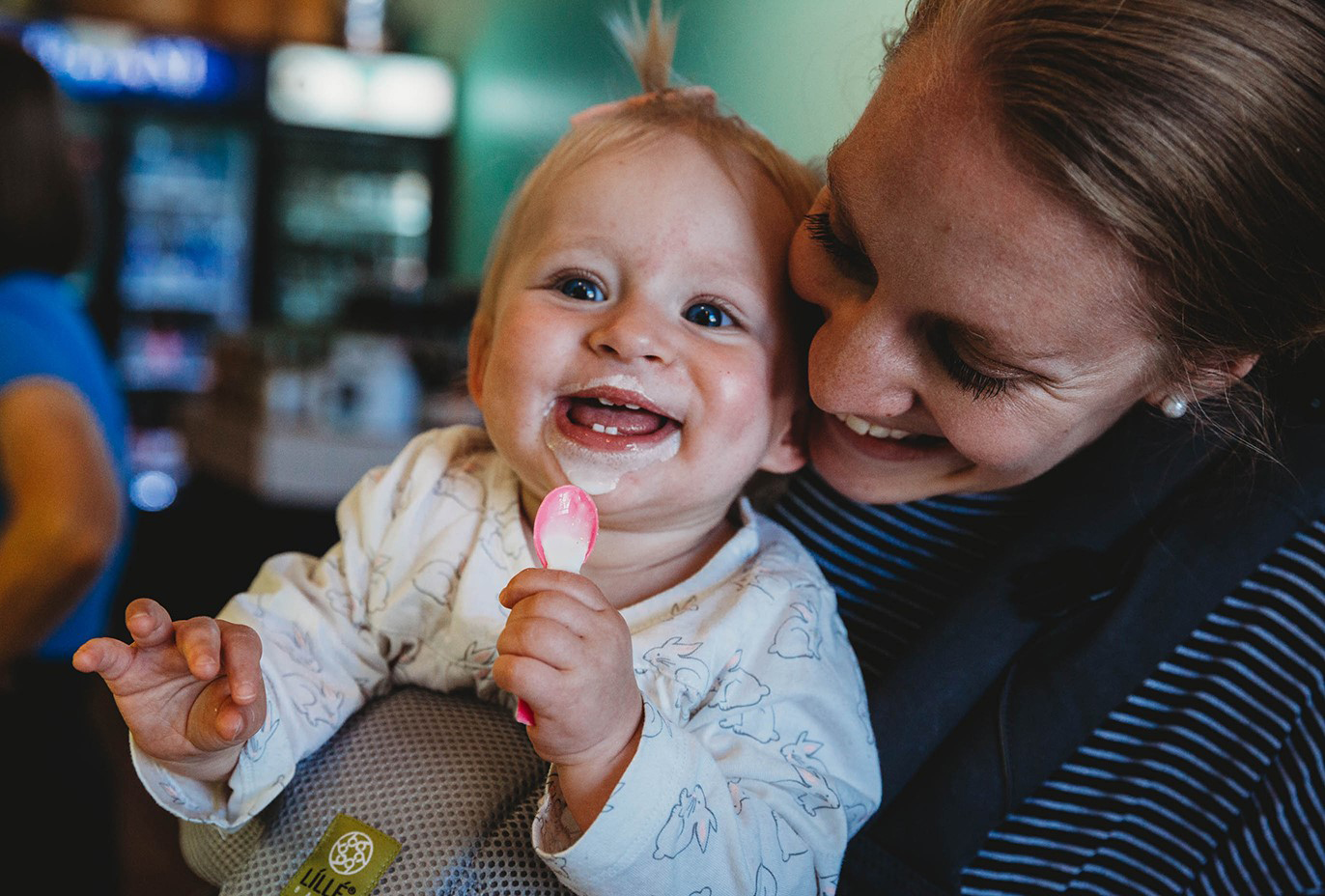 Almost Famous Popcorn
1121 3rd St SE, Cedar Rapids, IA 52401
319-366-3554
www.almostfamouspopcorn.com/