At Five Seasons Hair & Beard Studio, expect more than just a haircut. Expect an experience.
Walk through the doors of the barbershop and be greeted with a smile and an ice cold Iowa Brewing Company beer, straight from the tap. Grab a seat. Join in the banter. Laugh a little. Relax into a comfortable seat. Take a break from the day.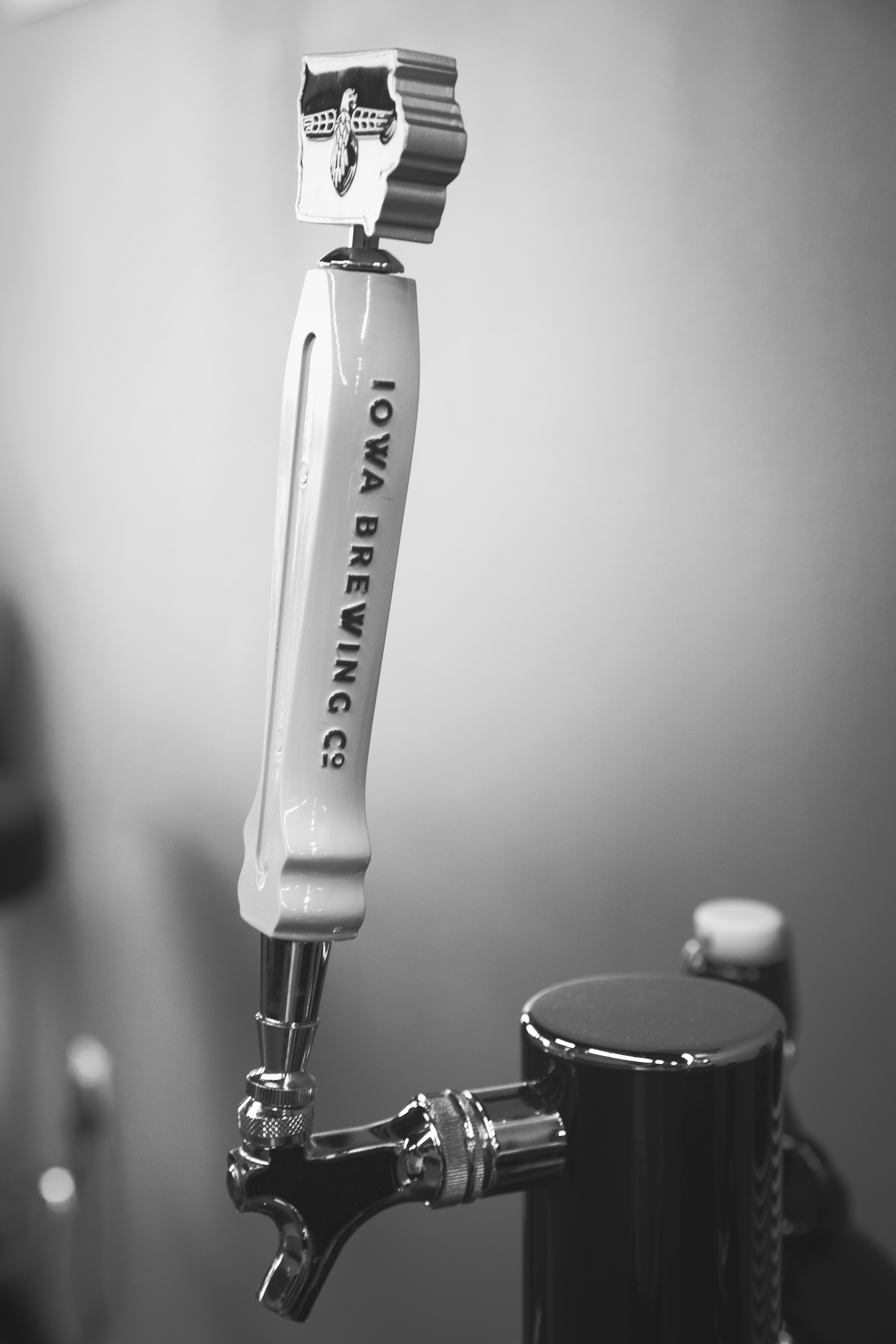 Owner Chris Krause says his number one goal is to make clients feel comfortable. And after more than a decade in the industry, he knows customer service is key.
"We're in the friendship business," he said. "We're forming new relationships every day. So our emphasis is on the people. We try to be as personal as possible and create a fun environment. People can feel that when they first come in."
Return customers are often greeted by name and if you're new, you're made to feel at home right away.
"We're trying to earn your business in the long term so that we have repeat customers for decades," Krause said.
The barbershop has an old-fashioned feel with a modern twist. Krause says they've found the perfect balance of clean and professional but also laid back.
Krause describes his barbershop as "kind of like a guy's zone."
"There's nothing really off limits," he said. "It's kind of an anything goes environment. We don't have a lot of rules. We just try to hang out and be natural."
That laid back atmosphere, along with a diverse playlist and friendly barbers keeps clients coming back, he said.
While the experience alone has been known to keep customers coming, that doesn't mean the hair cut takes a back seat.
Barbers at Five Seasons specialize in men's cuts, beard trims and straight razor shaves — anything "from the Adam's apple and up," as Krause puts it. They can also cut women's hair — particularly shorter styles — and kids. Hair cuts start as low as $20.
"It's the small things that set us apart," he said. "Our approach is quality over quantity. We take pride in our work and pay attention to the details."