For an unexpected twist on the familiar, look no further than The Pig & Porter, located in the New Bohemia neighborhood of Cedar Rapids.
At Pig & Porter, the focus is on fresh, high-quality food that isn't too fancy. It's familiar and approachable, yet served in new and unexpected ways that dare you to step outside of your comfort zone.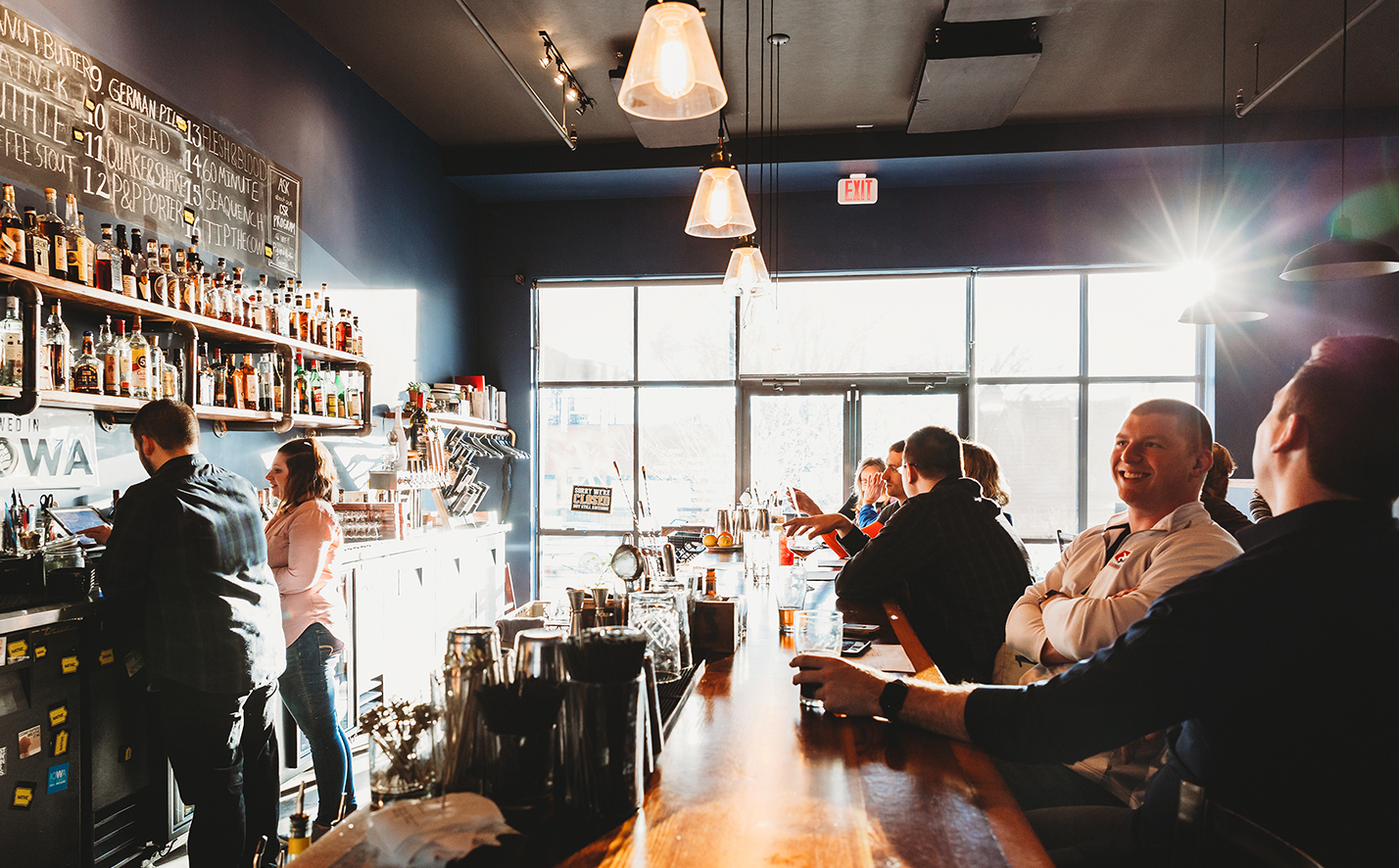 Don't be fooled by the name. This restaurant serves more than pork and beer. In fact, at Pig & Porter, the porter reference is not only about beer, but also refers to someone who does a variety of work at all levels. According to co-owners Will Monk and Matt Melone, everyone employed by Pig & Porter is considered a porter, whether they're a co-owner or a dishwasher or somewhere in between.
With everyone on the same playing field, it feels more like family, which translates to a more enjoyable, laid back dining experience, Monk explained.
Pig & Porter also aims to keep things local. As often as they can, ingredients are sourced within a 100-mile radius of the restaurant and prepared in-house. Same goes for the bar — including house-made syrups and a rotating tap list of beers primarily sourced from breweries throughout the state.
"You can literally taste the difference," Monk said. "It's not just another burger and fries, it's not just another gnocchi. We're making everything from scratch, a lot of the ingredients are from local and the taste comes through on that."
"The products are way better," Melone agreed. "We know where it's coming from and how it's grown, which allows us to be more creative. … We're always trying to be better."
While the menus are always changing, there's always something to love.

"We try to tell people don't fall in love with any one thing because it's not always going to be here," Monk said. "If you come here, it will still be something delicious but it won't be what you had last time. … The new items will be just as delicious as what you had before, so go on this journey with us, have this adventure and try something new when you come in."
The Pig & Porter
1028 3rd Street SE, Cedar Rapids
www.thepigandporter.com